I have heard many business professionals say that if they were to pick a field in the world of business that they dislike the most, it would be HR.  I feel quite differently.  As a matter of fact, those comments make me feel special.  Not everyone can do what we do day in and day out.  It takes a very special person to be a people problem solver in the place we spend most of our time in…. the workplace.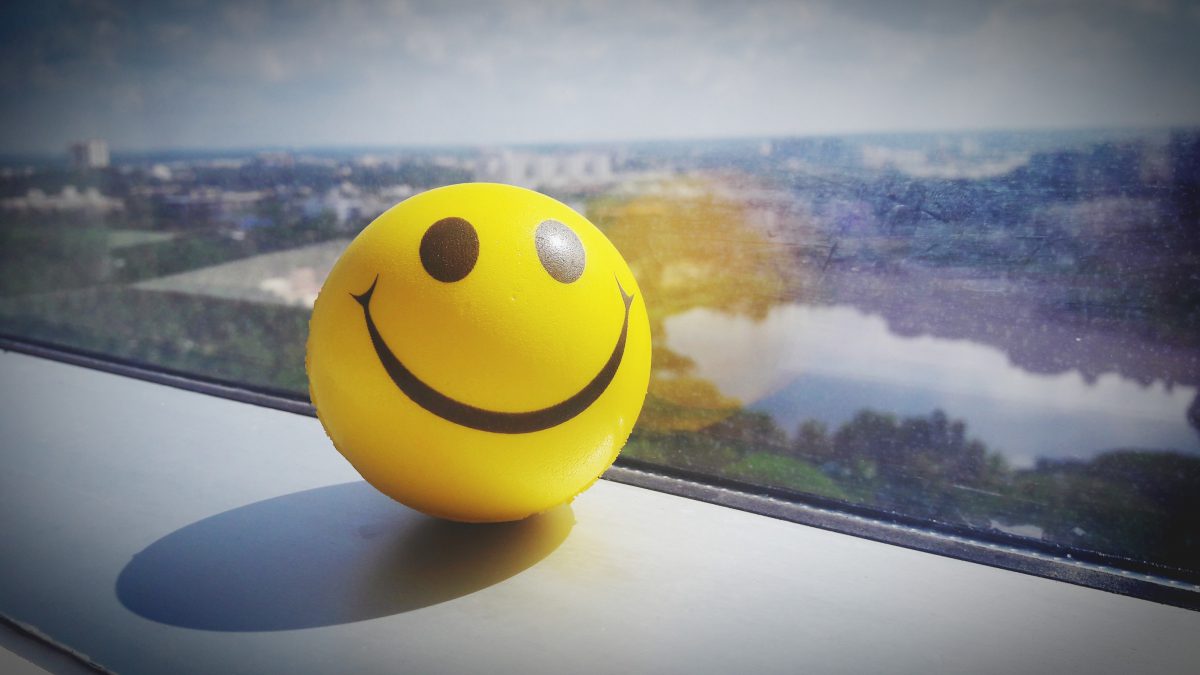 I entered into Florida International University at 18 years old setting out to study Psychology (like many Freshmen who find the field of Psychology to be fascinating.)  I took a class that was an introduction to Psychology.  I learned a little bit about the different focus areas within HR.  That's when I ran into Industrial or Organizational Psychology.  I immediately fell in love with it.  However, when I looked at the amount of schooling I needed to do and the salary projections, I said, nahhhhh.  Not for me.  I still felt passionate about the field, so I turned to the administrative side of industrial psychology, which is human resources.  Looking at the career path and salary projections, I said, this isn't too shabby.
Professionally fulfilled
I graduated from FIU with a bachelor's degree in Business Administration and a concentration in Human Resources.  I was then afforded my first opportunity in HR by an amazing company whose management team saw potential in me.  They gave me a chance when no one else would open that door to HR for me.  The job came with its difficulties, but I remember saying to myself, "I was meant to do HR and I never want to do anything else."  I still feel that way 10 years later, and I still apply industrial psychology to my profession as often as I possibly can when it comes to team building, employee relations, coaching and counseling, and talent acquisition.  Finding your career calling can be difficult, but once you find it, you will be professionally fulfilled.  You will know that this is what you want to do for the rest of your life, and you will constantly find ways to enhance your knowledge and professional development in that field because it truly interests you.  I leave you with this final quote….
Never continue in a job you don't enjoy. If you're happy in what you're doing, you'll like yourself, you'll have inner peace. And if you have that, along with physical health, you will have had more success than you could possibly have imagined.